North West Airconditioning Service is only as good as the people who choose to work together. The people listed below have over 100 years of experience between them in all aspects of Mechanical Services.
---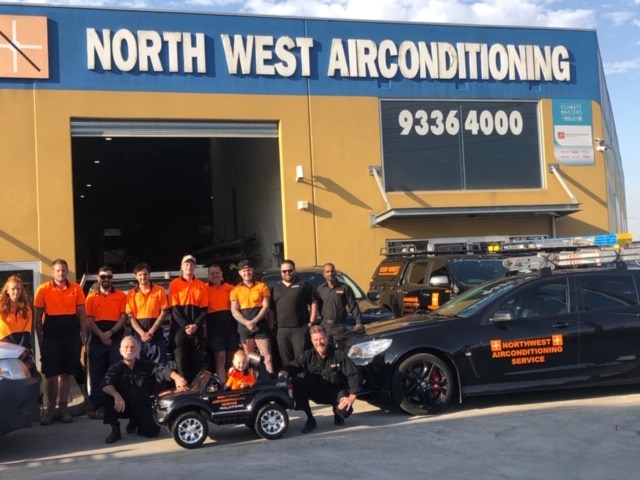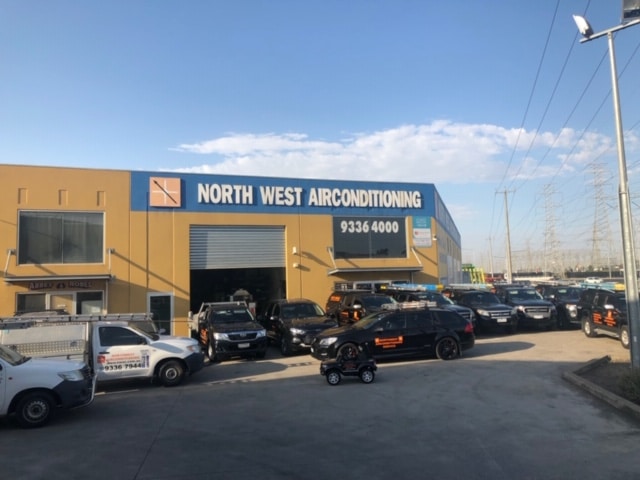 ---
John Finn
Managing Director
John has over 42 years experience in designing, drawing, managing, installing, commissioning/balancing, servicing and maintaining just about every type of HVAC system found in Melbourne. The disciplines, expertise and knowledge gained from this has provided John with a detailed understanding of the needs of his clients. John has worked for himself and owned and operated his own Company's since completing his Apprenticeship employing up to 80 people. His original training was as a Refrigeration Mechanic and later obtained his Licence as a Plumber with particular emphasis in Mechanical Services, gaining certification as a Green Plumber. In addition to John's Trade Qualifications he has also completed formal studies in Accounting, Management and Contract Administration and many other courses including AIRAH member. John and Tim love  "strange and unusual projects".
---
Tim Amott
Installation Manager
Tim is a qualified Refrigeration Mechanic with over 30 years experience in all aspects of Service, Maintenance and Commissioning of HVAC systems. Tim has been with us since 2001. Tim attended RMIT undertaking a Certificate IV in Commissioning and Balancing, which provides recognition as the Australian Standard for this type of work. Tim has completed a Leading and Management For Results course conducted by Leadership Management Australia. John and Tim love  "strange and unusual projects".
---
Ismail Mohammed
Business Development Manager
Ismail has 15 years of experience in sales, drafting and engineering, having completed his Mechanical Engineering degree. Ismail has been with us since 2009. He is responsible for Business Development specialising in Clean Room designs, engineering and equipment selection. Ismail has developed and maintains strong relationships with our new and long term clients.
---
Kellie Harrison
General Manager
Kellie has been with the company since 2010.  Kellie's role is diverse and includes everything from financial control, liaising with our customers and HR coordination. Kellie has a vast knowledge of our business, bringing to the team, leadership, administration and organisational skills second to none. Kellie's background  includes HR and customer service which makes her an invaluable team member.
---
Stephanie Finn
Service Manager
Stephanie joined the North West team in 2019 bringing with her 25 years of business experience.  Stephanie has vast experience managing teams, having worked in event management and hospitality for many years before her training in finance.   Her role at North West is coordinating our team of technicians workflow daily, liaising with our clients to ensure they receive the highest standard and quality of service at all times.  Stephanie's communication and organisational skills are what makes her such an important part of the North West team.
---