NWAC Service provides a range of maintenance and repair services for all HVAC (Heating, Ventilation & Air conditioning) systems. We currently work with several Commercial Real Estate Agents providing maintenance/service to their vast portfolios of Commercial properties, maintaining longstanding working relationships that we take great pride in. Whatever system you may have, our team of highly trained experts is ready to help. We have years of commercial air conditioning and industrial air conditioning experience, resolving various problems and issues. In order to provide the best service we can, we are fully flexible in all respects. We tailor our service to meet our client's needs, for results that provide 100% satisfaction.
Whether you have a multilevel office building or manufacturing plant with a faulty HVAC system, the NWAC Service team can fix your problem in no time. Our team is trained in the latest methods and techniques for timely and efficient repairs. Regardless of what your problem may be, we will be able to establish the issue and resolve it using the appropriate parts, equipment and method. NWAC Service utilises only the best manufacturers, distributors and suppliers of brand name parts. Over the years we have identified the brands and parts that offer the best durability, longevity, performance, functionality, and value for money. In establishing this, we are able to provide our clients with an excellent service that they'll recommend to friends, family, and colleagues.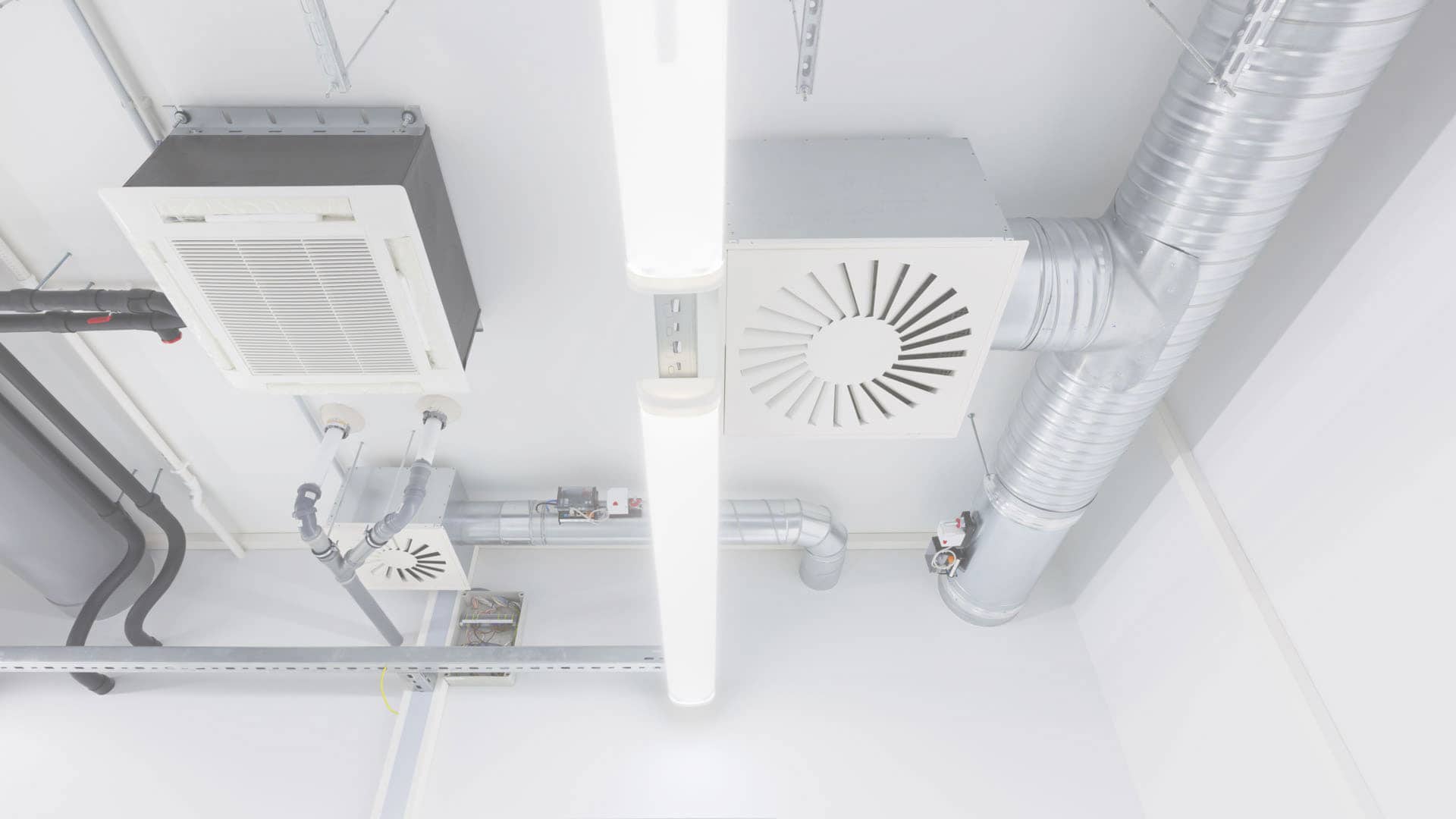 Warranty & Service We are authorised Service and Warranty Agents for LG, Toshiba and Laserchill.